full service painting company offering a wide variety of expert painting services
Painters Serving St. Charles & Wilmette, IL
EXCELLENCE AND PROFESSIONALISM
At Bazan Painting Projects, we pride ourselves on delivering exceptional work and interacting in a professional manner with all of our clients. It's what makes us one of the area's most sought after and respected painting companies. Let's start a conversation today about the services we offer and the many ways we can improve and enhance the aesthetics of your home or business.
We offer a wide range of interior and exterior painting services for both home and commercial projects. Our team of professionals bring experience, knowledge and skill to every job, and can offer ideas and guidance to help you achieve the end result you're looking for.
Check out the services that we offer below, and explore how you can elevate your home or workplace.
St. Charles Office 630-863-8280
Bazan Painting Projects, LLC
1519 E. Main St.
Unit 100
St. Charles, IL 60174
Monday – Saturday: 8AM to 5PM
Bazan Painting Projects, LLC
1000 Skokie Boulevard
Suite 400, Office I
Wilmette, IL 60091
We respect your home or business
The same care and attention we put into our work is shown to our clients and to your home or workplace. We know that hiring contractors can be disruptive, and we do our part to minimize that. We offer flexible scheduling, including overnight hours to minimize business interruptions, and clean up at the end of each workday. Respecting your space is as important to us as delivering a product you love, and it's part of our commitment to excellence and professionalism.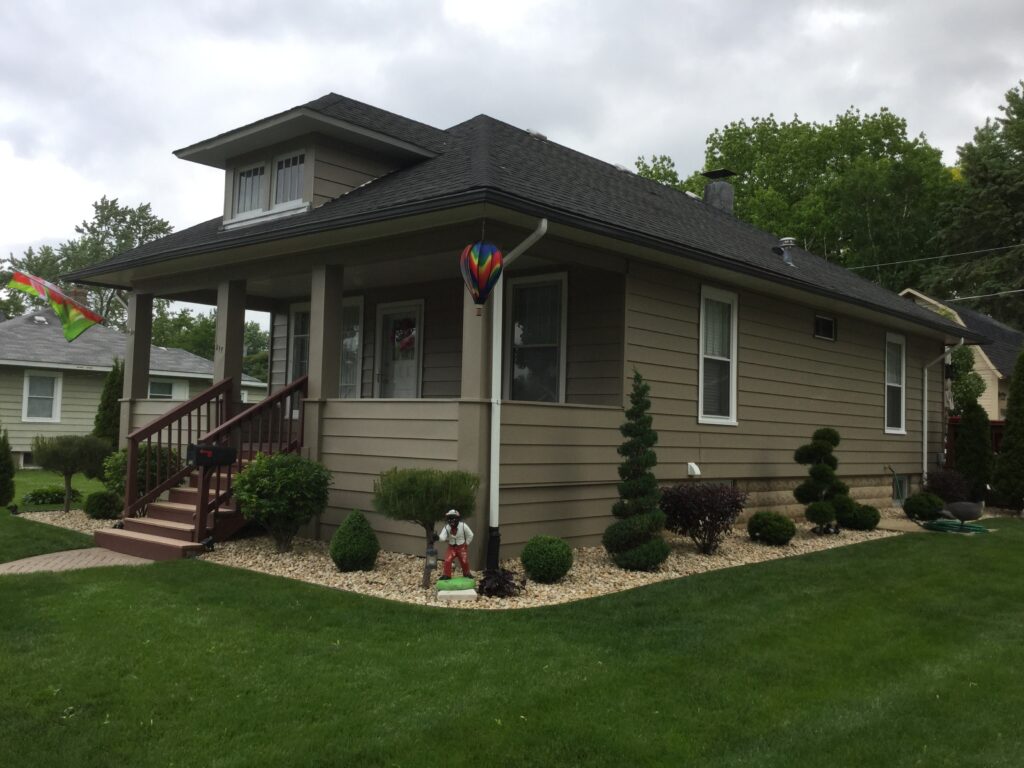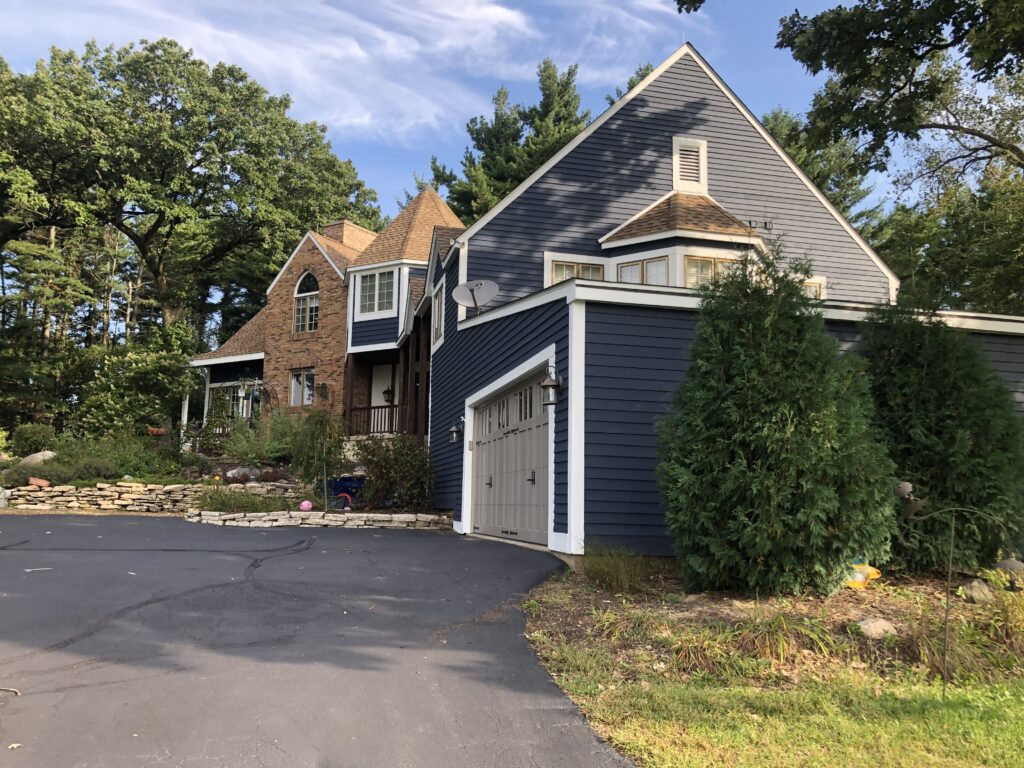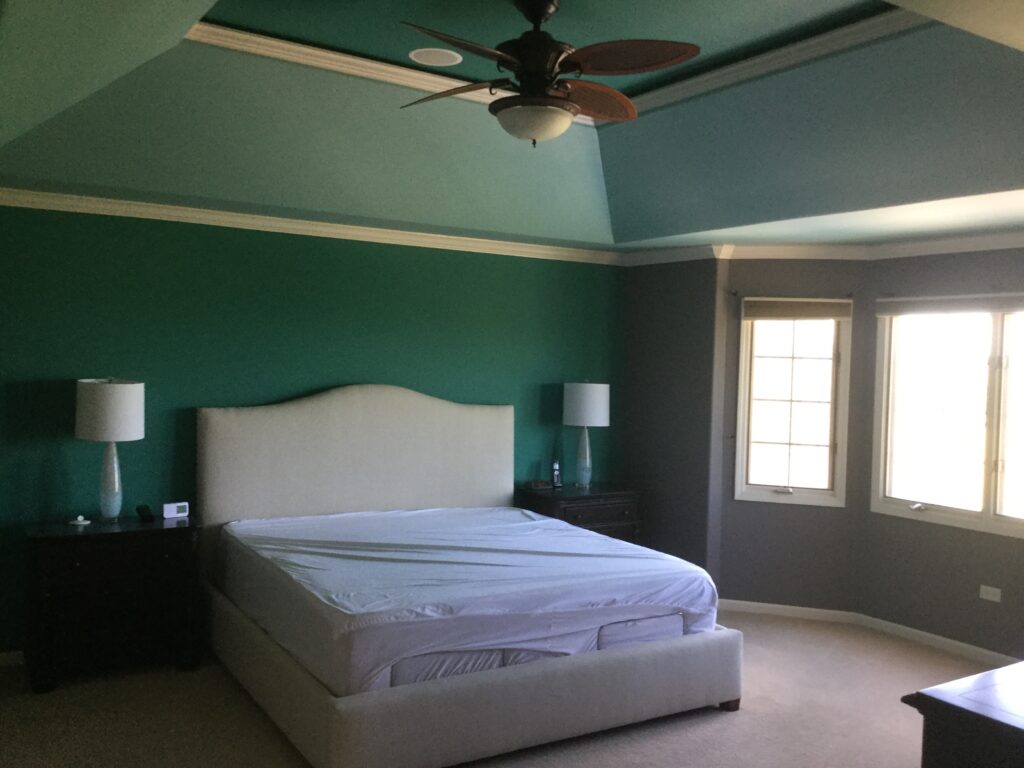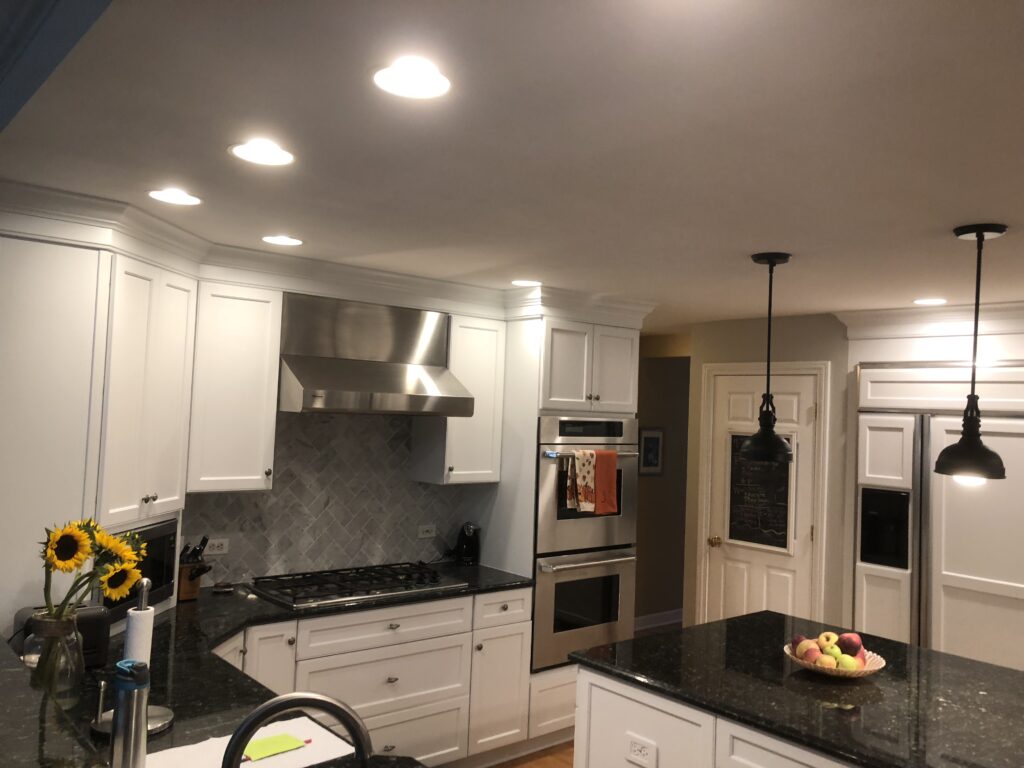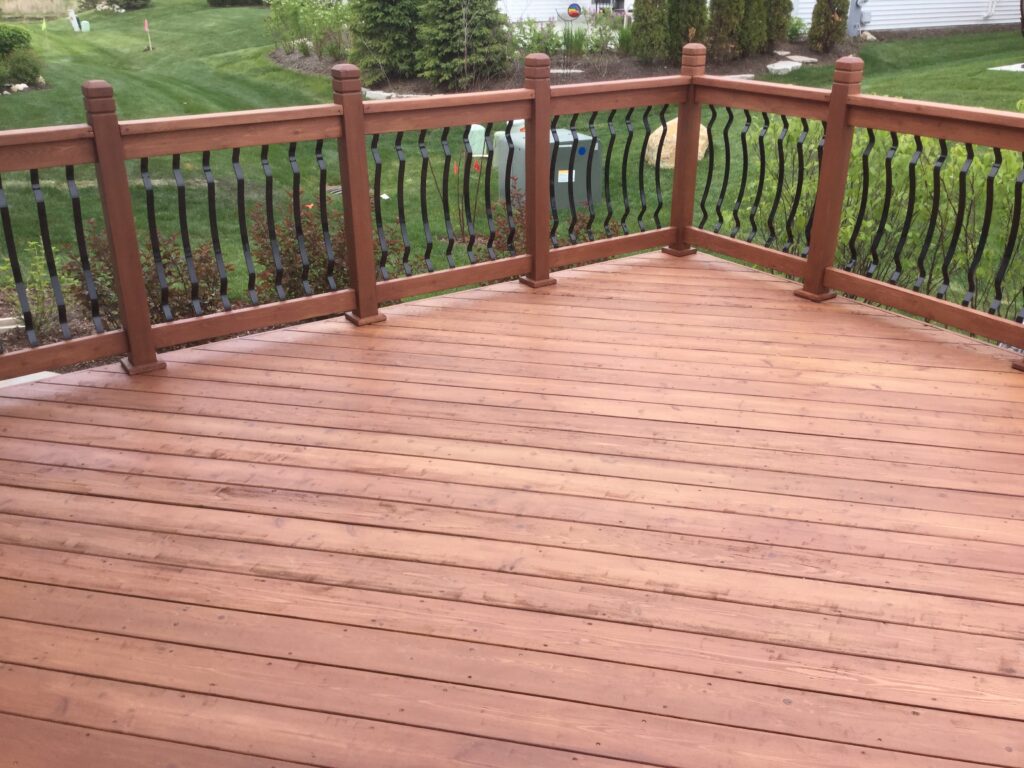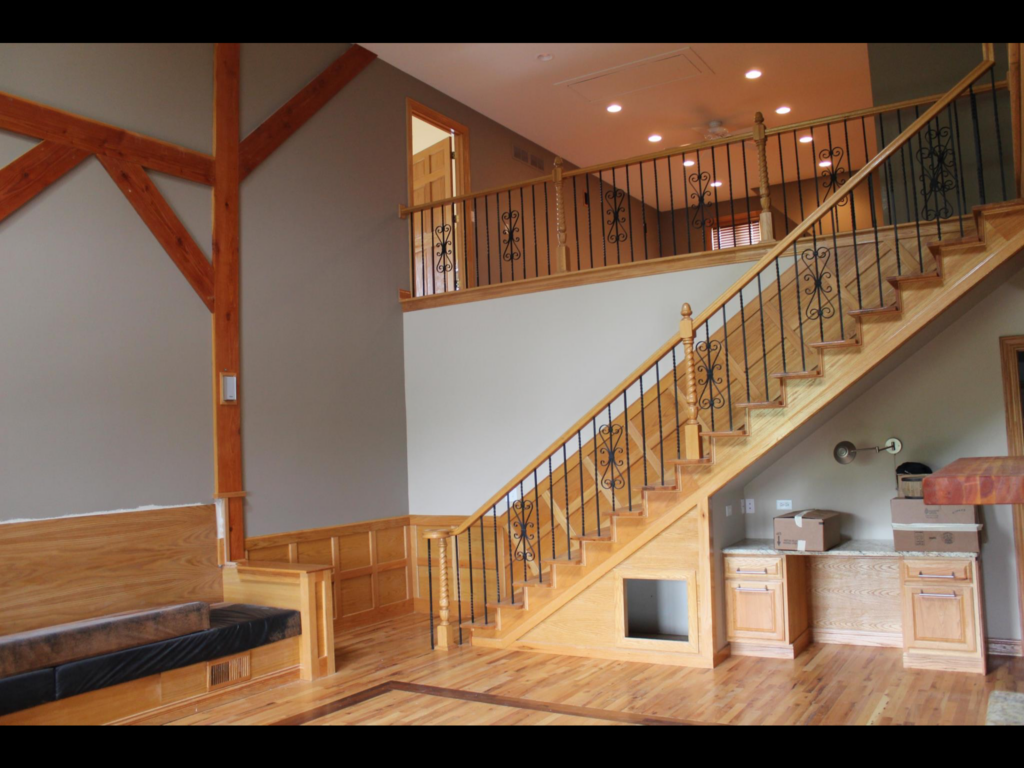 We know that a picture is worth a thousand words, so we invite you to scroll through our gallery to see some of our recent projects.
What a wonderful job! Mr. Bazan came to our house, gave us an appropriate estimate on our project, came back two weeks later at the arranged times and performed the work we agreed upon. There were no hidden fees, he and his employees were very professional at all times. They were careful around my landscaping and cleaned up everything after they were through. The curb appeal added great value to our home. We couldn't be happier. Thanks Mr. Bazan!
Mike and I wanted to thank you for all your hard work. We love our "new" living room and our hallway. We are still amazed at how quickly you finished the job. Thank you so much.
Very happy!! Your work was very professional and you were always on time and finished the job before your estimated time. Great job!!
Our experience with Bazan Painting Projects was very rewarding. Not only did we receive a great paint job, but the employees were polite and courteous. They were a pleasure to have around the house. I was very impressed with the professionalism and I recommend them highly. We will definitely use them again.
Highly impressed with the quality of work and service performed by Mr. Bazan and crew. The end result is stunning! This is a company I would stand by and recommend to family and friends.
I cannot say enough about Bazan Painting. I received the recommendation from a friend who had rave reviews of their work. Ray is wonderful. I highly recommend Bazan Painting to any one. I just cannot say enough about Ray Bazan and his crew. Wonderful experience. We are extremely happy with the work he did in our home. Thank you, Ray.
Kitchen Remodel? Hire the BEST, Bazan Painting Projects! They're experienced, professional, and provide a superb customer service. After doing my research to change the color of my mahogany cabinets to white. I decided to hire a professional to get it done right and avoid damage to my custom cabinets. I read great reviews about his work so I decided to contact him. He answered right away and not only he patiently answered all of my questions but guided me in the right direction. He was cordial and I knew that he was an expert during our phone consultation. He listened to what I had in mind and cared about my concerns. He explained the costs involved, recommended the correct process and materials and follow through with an appointment. He came to my house and provided a decent quote. He's truly an honest, dedicated business owner and I loved working with him. Two days later he sent his crew to start the project, they covered and sealed the kitchen area to protect my floors, walls, and furniture. They were meticulous and experienced. A week later the work was done! Let me tell you, they work with the highest quality machines and are detailed oriented. Ray even sent his crew back to touch up minor spots that needed attention. Quality control; his work doesn't end after the finished project, he follows through to make sure the job is done with the highest quality until completion. My cabinets look like they're factory painted. There were so many steps involved to achieve the finished product that I only have respect for him and his team. They're a family owned business who deliver the best quality and service and they truly care. Thank you very much Ray and your amazing team. I love my kitchen cabinets. We're looking forward to hiring you for our upcoming projects and recommending you to all our friends and family!
Ray is meticulous with his work! He did an amazing job for us!